2015 Presentation Night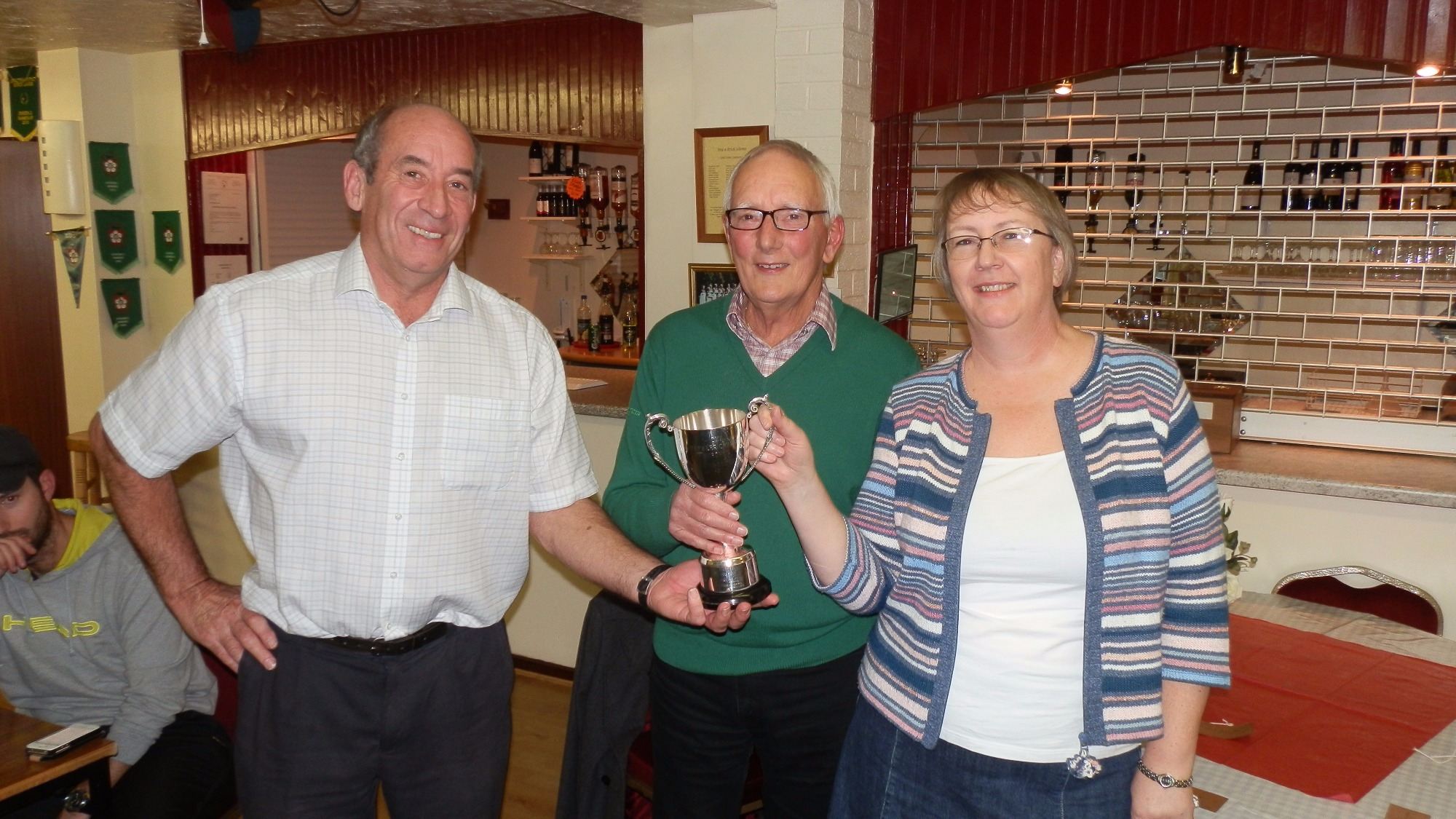 Mixed Doubles winners Steve Ince and Lynn Meredith receive their trophy from Ted Ardley (centre)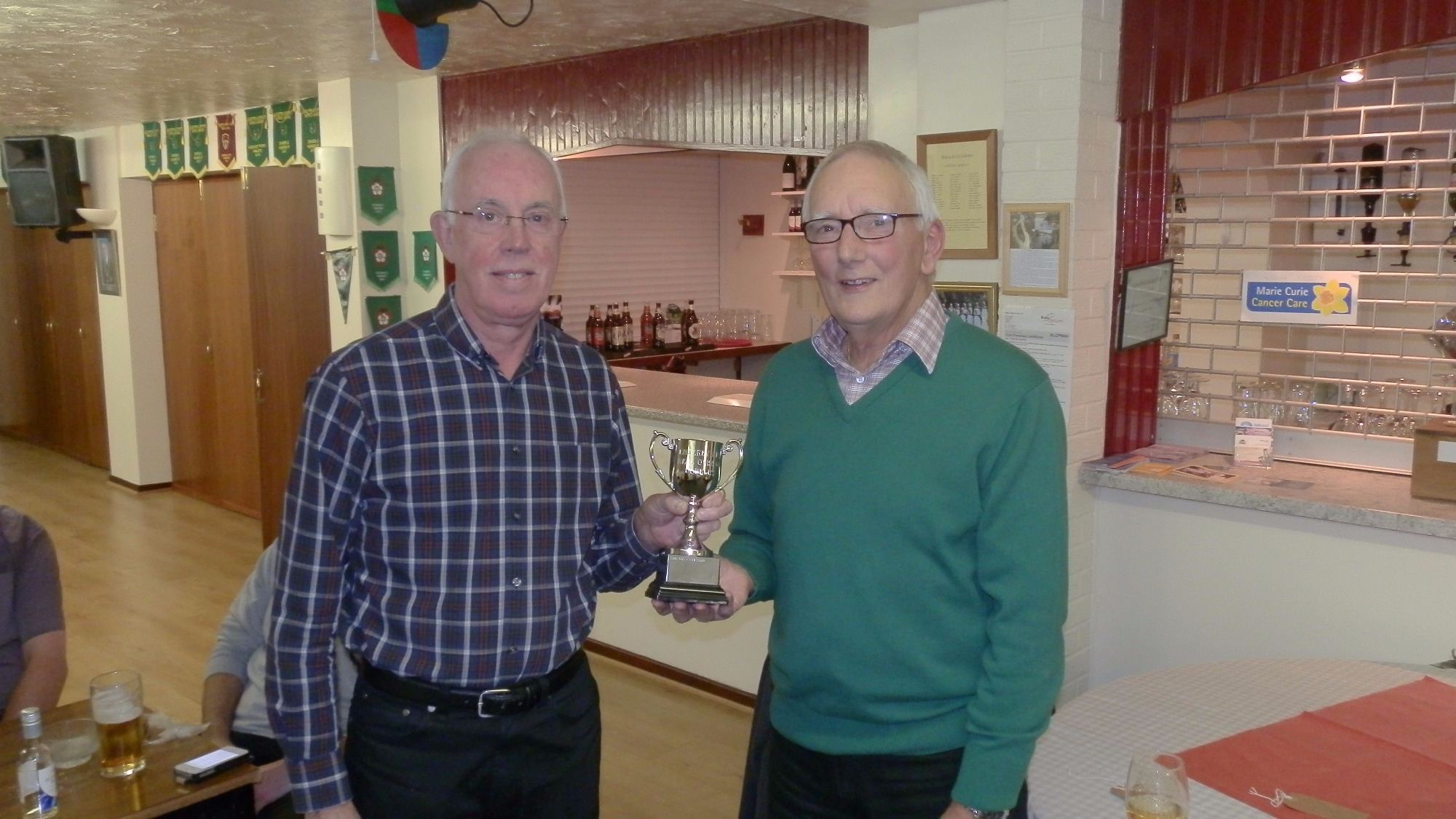 Veteran's doubles winner Mike Day (left) receives the trophy from Ted Ardley.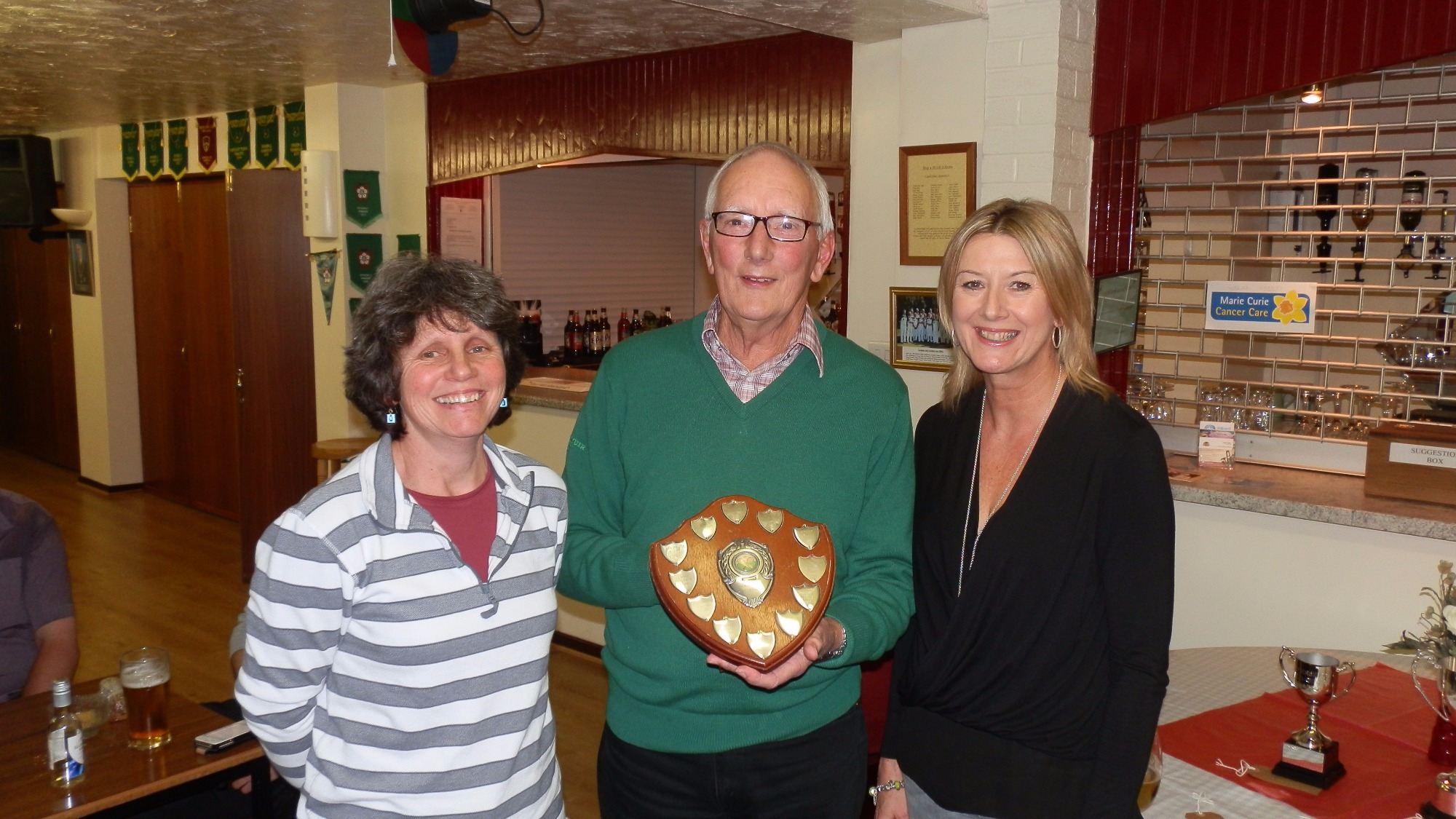 Sarah Freer (left) and April Swann receive their Ladies' Doubles trophy.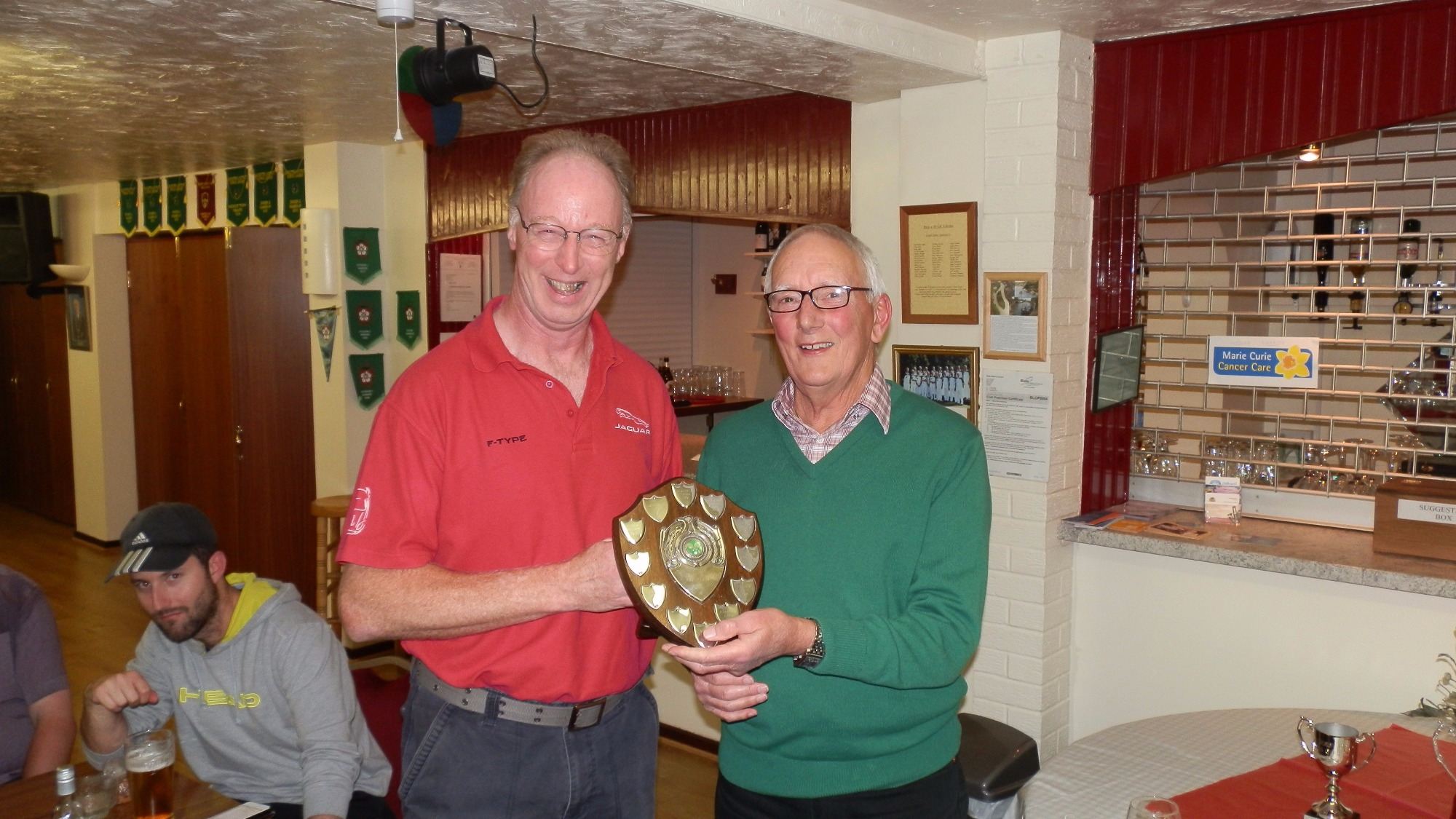 Men's doubles winner Andy Binks (left)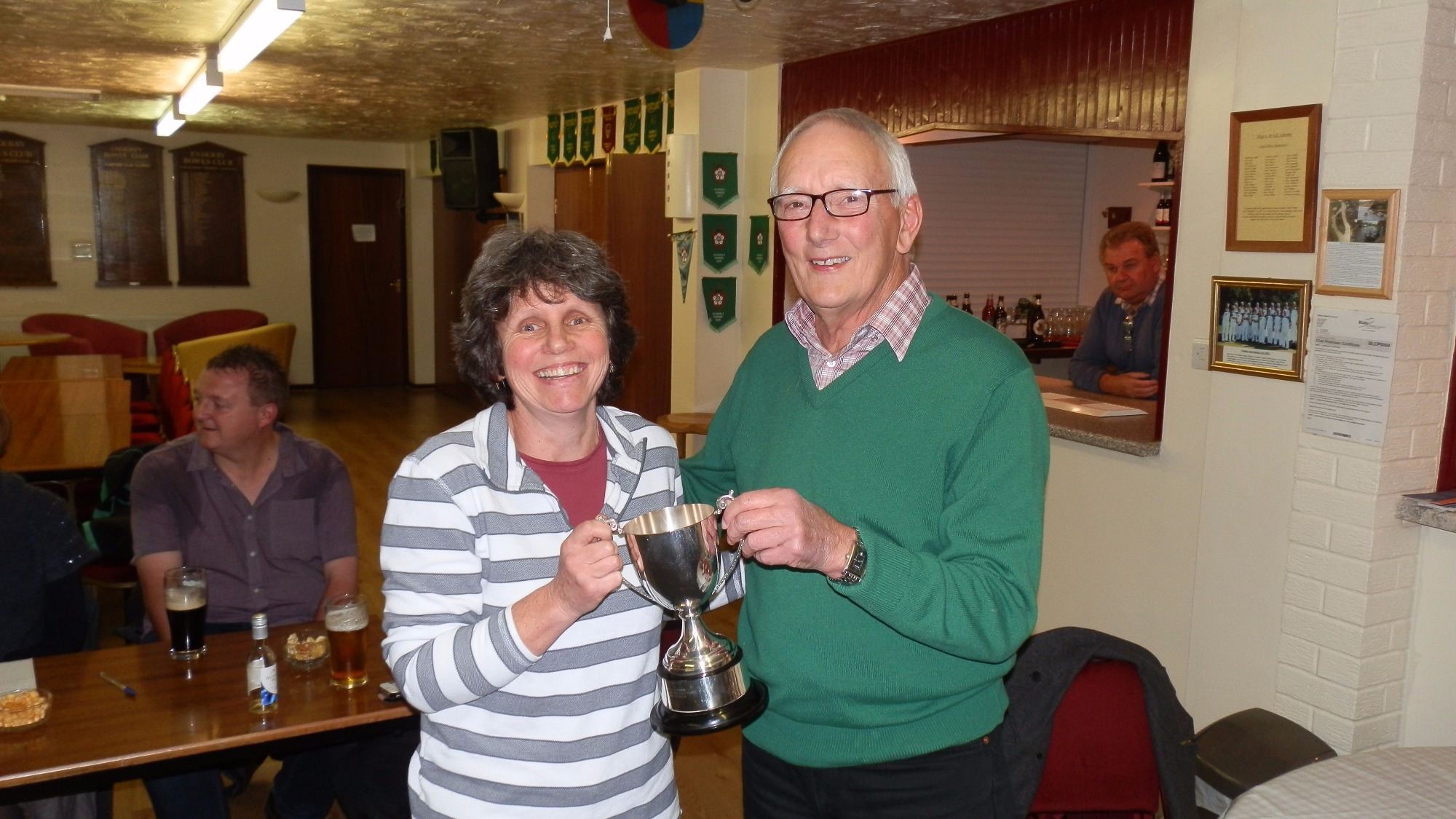 Ladies' Singles Champion Sarah Freer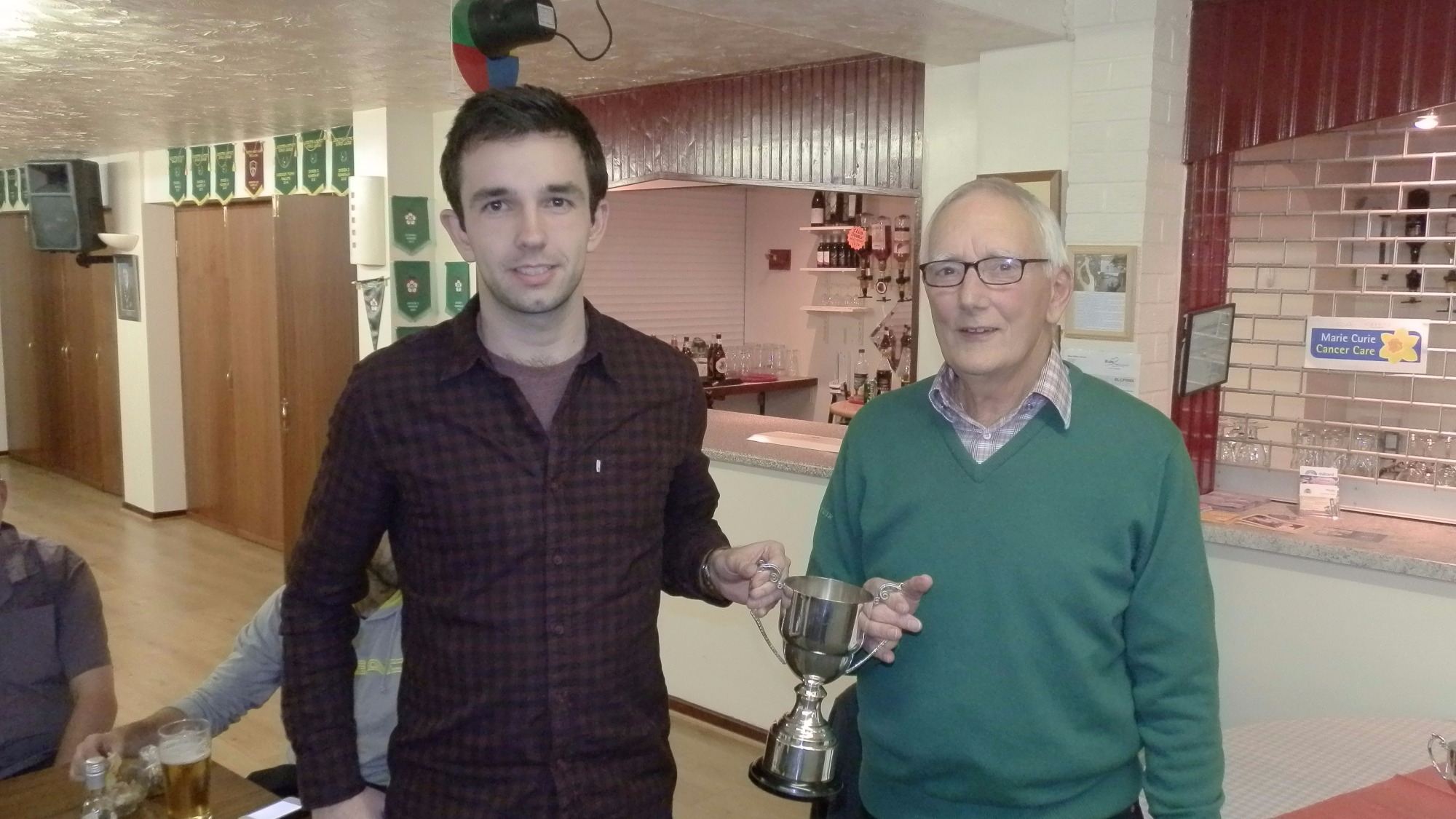 Men's Doubles Champion Alex Reid (left)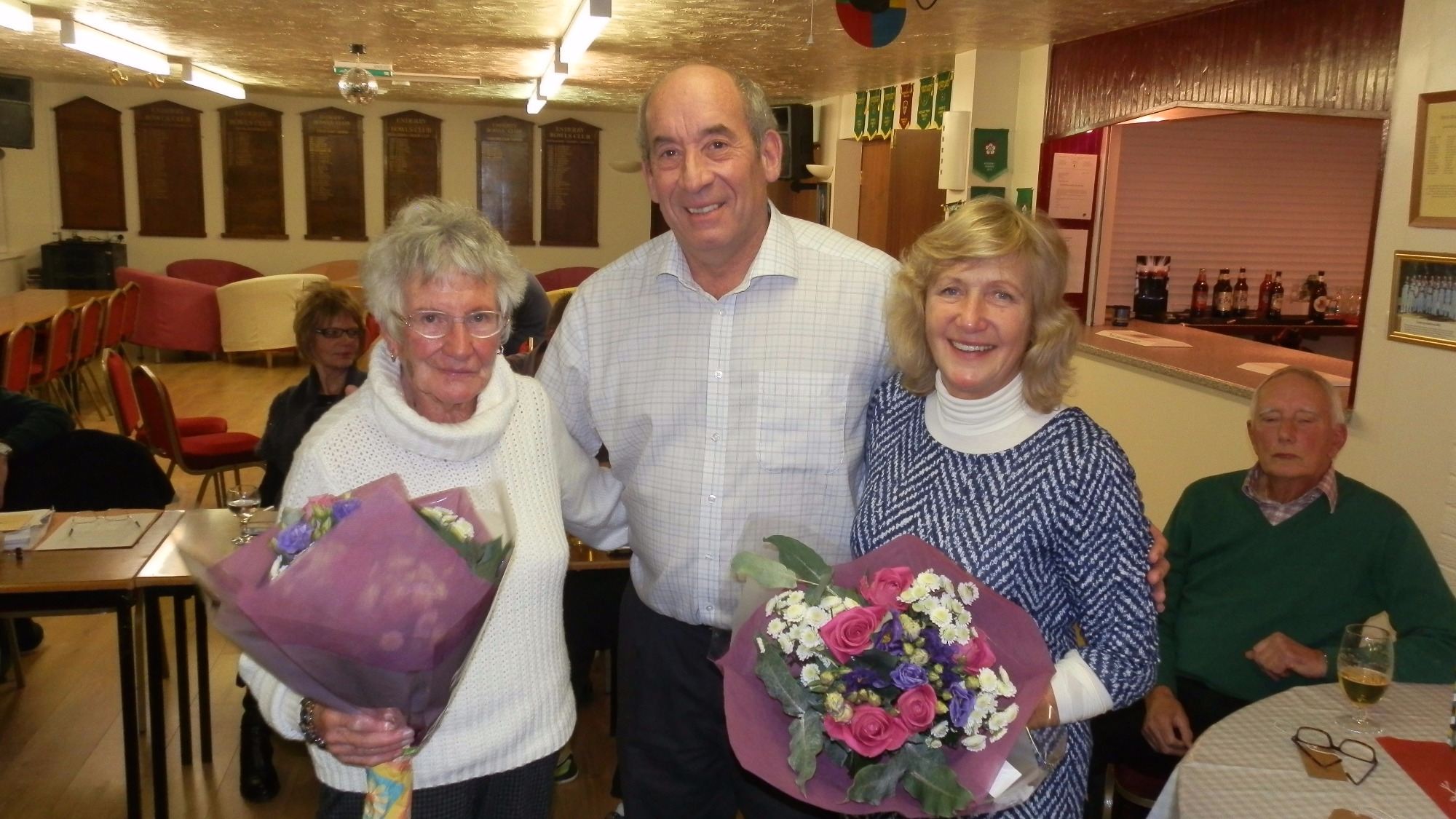 Club volunteers Pat Stephenson (left) and Chris Kingsley-Mills (right) are recognised for their hard work and contribution to the club.