If you have any questions about the club's policies or procedures you can contact our Club Secretary, Dawn Williams on 0116 284 1916 or email [email protected]
Alternatively you can email or talk to any of our committee.
Administrative Policies & Procedures
Standards for Venue Registration
The LTA requires British Tennis Registered Venues to meet five minimum standards set out below as part of the British Tennis Venue Registration.
This is a positive move and one which will help support our committee and club in creating a safe, accessible, enjoyable and welcoming environment for everyone.
The LTA has provided guidance on the standards which is available by clicking here.
The LTA FAQs about the minimum standards is also a useful resource.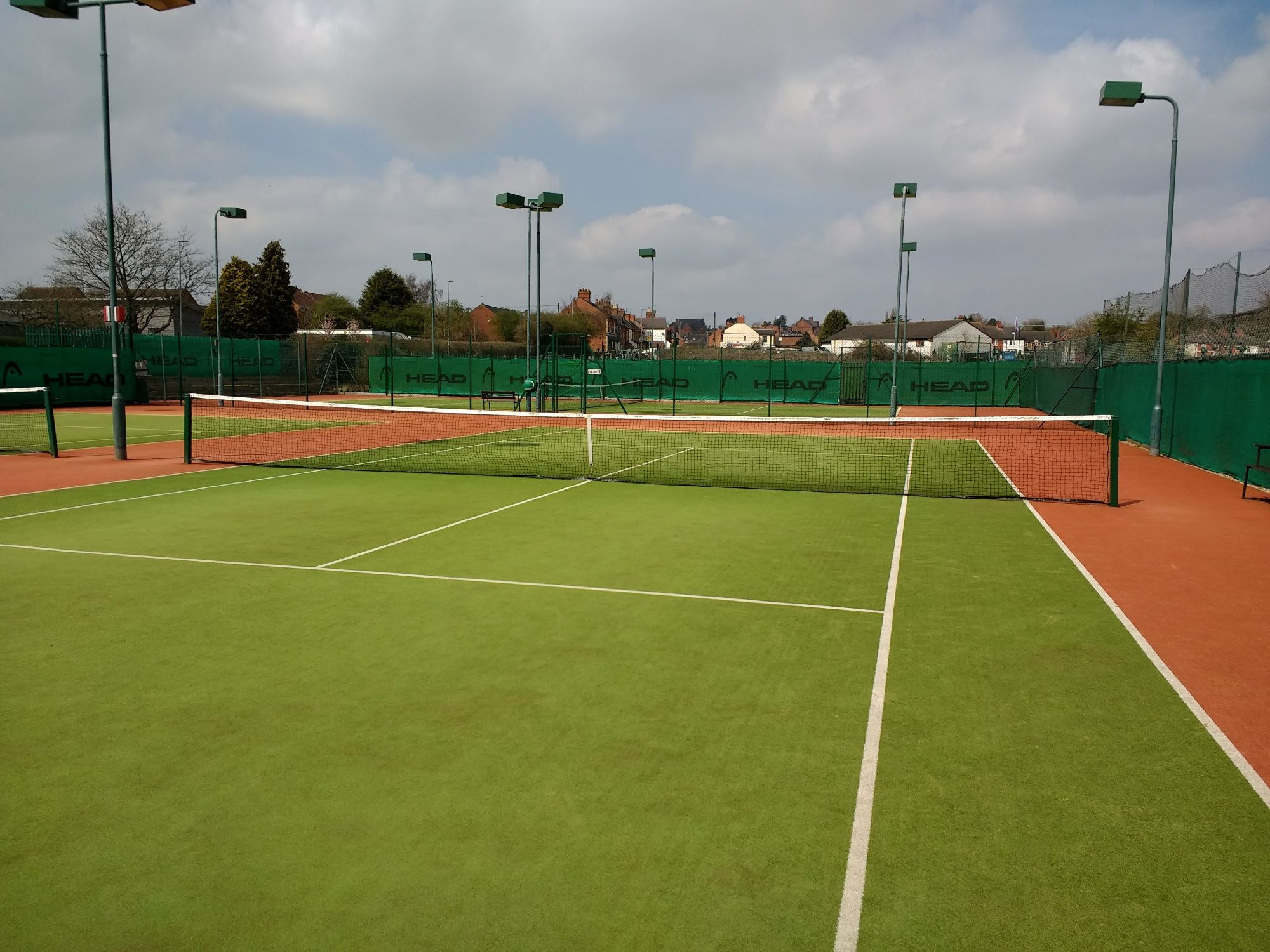 Sarah Freer is our current Welfare Officer. Rob Kilby is in training to be our next Welfare Officer.